Rehabilitation Center
for Inpatient, Short-Term Stays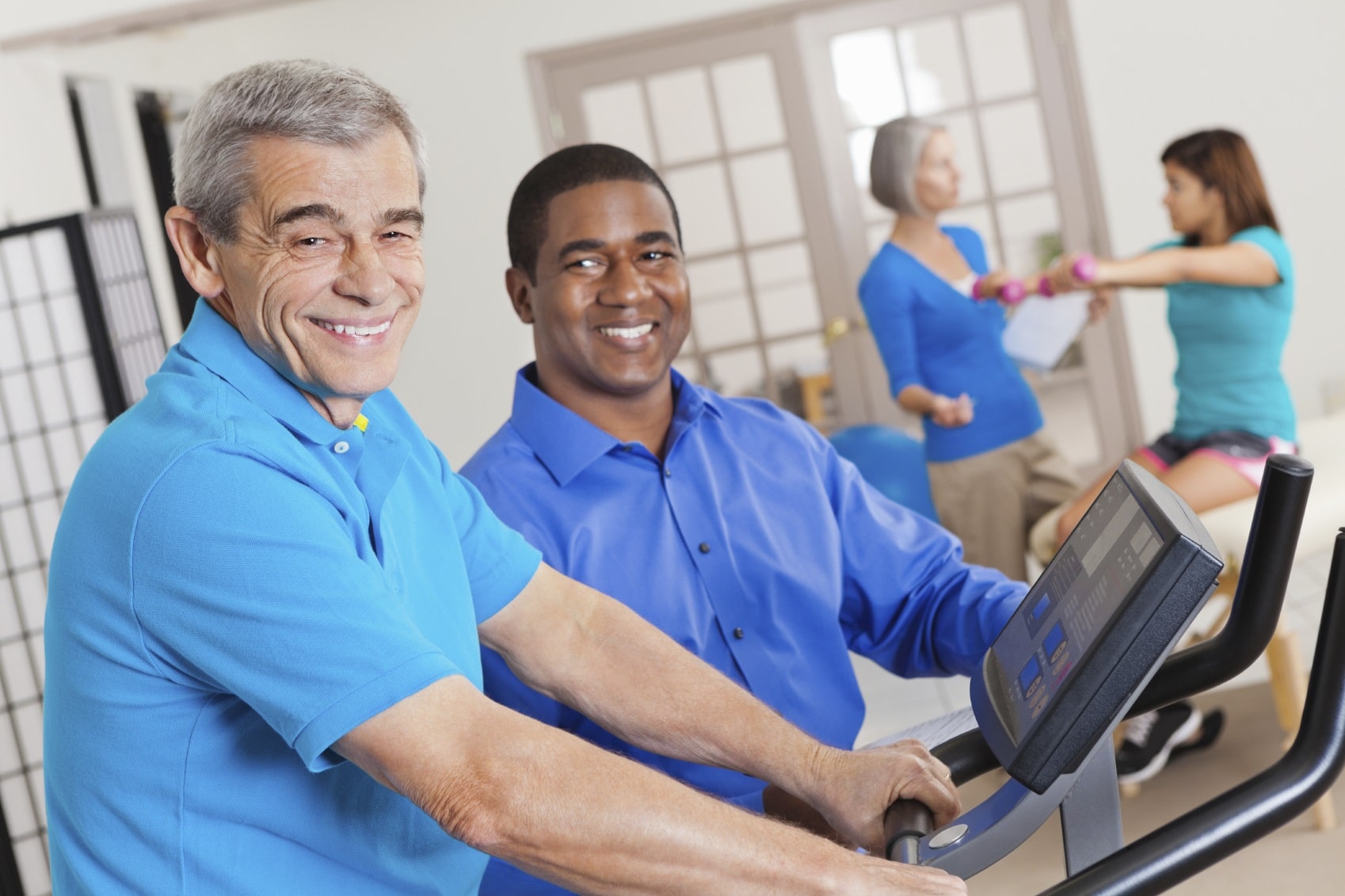 Leading The Way Home
Dobie's rehabilitation services center leads the way for those needing short-term rehabilitation following an illness, injury, surgery or prolonged medical stay.  We have one goal – to get you better and back home.
The rehabilitation services center offers physical, occupational, aquatic and speech therapy, 7 days a week.  Team Dobie uses innovative techniques and cutting-edge equipment with a proven, results-oriented approach.
Facility awards/recognition
A Sparrow & McLaren Greater Lansing Preferred Provider
Selected by Newsweek Magazine as one of "America's Best Nursing Homes" for 2021 and #9 in the State of Michigan
5-star rated by CMS
Amenities
Our brand new 60,000 sq foot rehabilitation services & complex care center is now open! You can expect:
Private room suites with large private bath
State of the art therapy equipment and gym
Individualized & personalized therapy, nursing, transition and social services
A beautiful dining room and bistro with on-demand services and menu's designed by our Executive Chef
An indoor/outdoor "porch" to view our stunning resort like setting and wildlife
An outdoor exercise courtyard
In-room flat screen TV with over 50 channels to enjoy
A dedicated spa for all your beauty, barber and massage needs
Free wireless internet
Use of our warm water therapy pool (if indicated)
Multiple patient/family lounge areas
Specialized Staff
Physical Medicine and Rehabilitation Services Physician
Sparrow/SMG Skilled Nursing Facility Physician
Dedicated Wound Nurse
Dedicated Infection Prevention Nurse
Dedicated Nurse Managers and DON
Low nurse and nursing assistant patient ratios
Registered Dietitian
Wellness Administrator
Educated & trained therapists for the full range of your rehabilitation needs including geriatrics, orthopedics, cardiac, neurologic, sensory, CVA/Stroke, gait & balance, soft tissue massage, aquatic therapy, knee replacements, hip replacements, and shoulder surgeries.
Social Services
The Social Services Department provides education and support in all phases of your stay including personalized discharge planning. Care conferences are scheduled so you and your family can meet with the therapist(s), nurse and social worker to discuss progress in therapy and initiate discharge planning.  This conference ensures you are on track with your therapy goals, and that your transition home will be effortless and safe.
Therapeutic Activities
A full time therapeutic activities staff member is dedicated to the rehabilitation center to ensure our patients get a full variety of choices to stay as involved and engaged as they wish while staying with us. Social/cocktail hour, movies, traveling library, games and computer access are just a few of the options.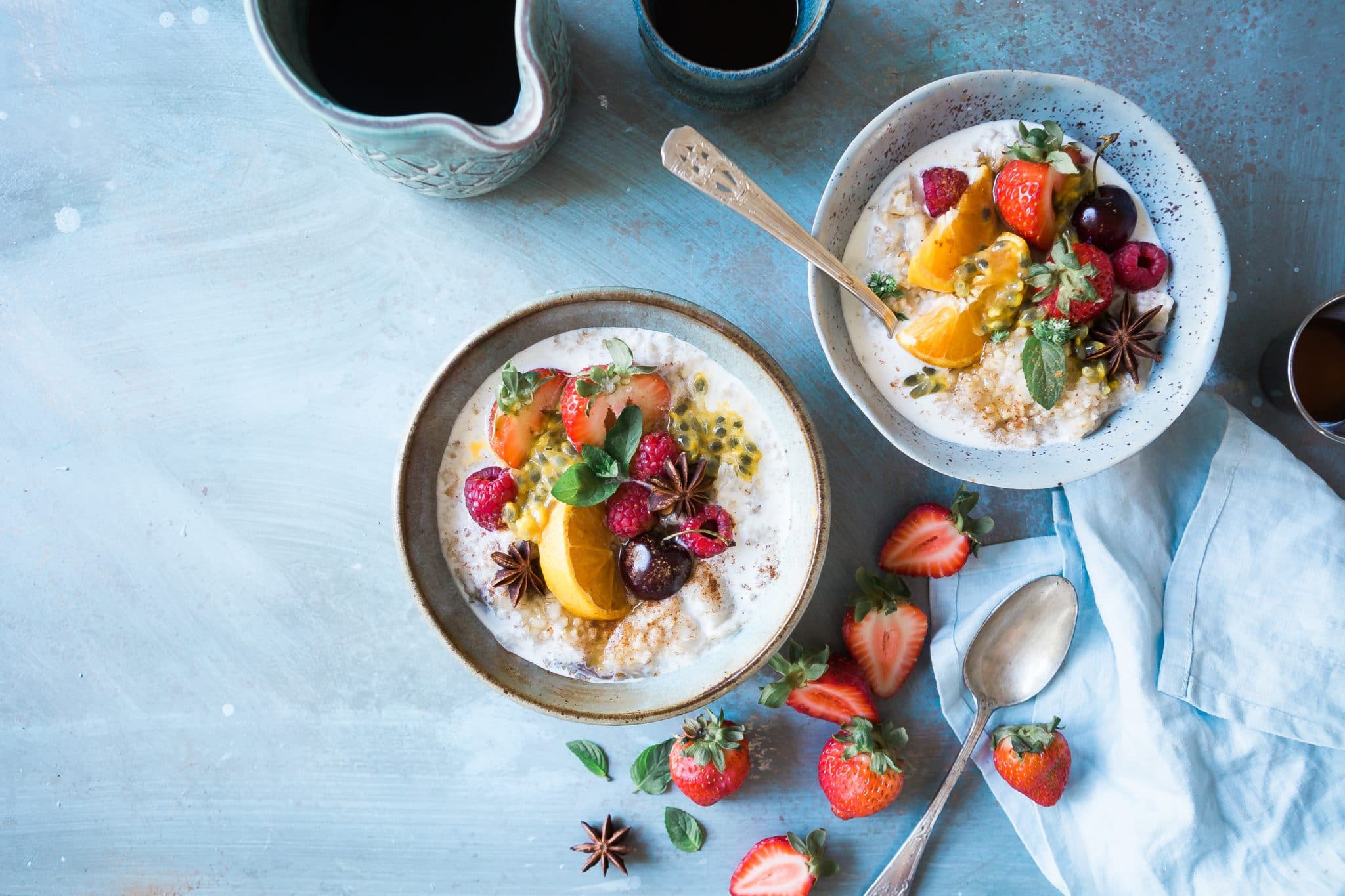 Delicious Dining
Dobie Road is dedicated to providing pleasing and healthy meals which provide nutrition and enjoyment. Our menu is designed and maintained by our Registered Dietitian and Executive Chef in accordance with guidelines from the American Diabetes Association, American Dietetic Association and the American Heart Association. All meals are prepared fresh daily and we follow a liberalized meal pattern for your satisfaction.
During your stay, our clinical dietetics team will be monitoring your nutritional status for optimum recovery. It's always a delicious day in Dobie Dining!
Choice of juices, milks, & hot beverages; hot or cold cereal, French toast, sausage links and scrambled eggs.

Entrée choices include:  Spaghetti with Italian Meat Sauce or Lemon Baked Cod Filet;  accompanied by Mashed Potatoes, Fresh Squash Medley, Whole Kernel Corn with Red Peppers or Garlic Bread.  For dessert:  Marbled Pudding Parfait, Ice Cream or Fresh Fruit

Entrée choices include: Caribbean Chicken Breast or Open Faced Beef Sandwich; accompanied by Rice Pilaf, Mashed Potatoes, Garlic Green Beans, Steamed Broccoli or a Dinner roll.  Dessert options include: Heavenly Hash Cake, Ice Cream or Fresh Fruit We also feature a Dobie Signature Homemade Soup, prepared fresh daily along with an assortment of fresh green salads, cottage cheese and sandwiches.  Beverage choices include:  a large selection of 100% juices, milks, sodas and hot beverages.  Sugar free drinks are also available upon request.